Greetings, friends of Lifeline Gifts! This year has been a bit crazy with Amaris's health being a roller coaster (which included a prolonged stay in Mexico). Be that as it may, LLG was not sitting still!
Mommy has been working hard behind the scenes connecting with pregnancy centers and coordinating deliveries of Lifeline Layettes. We delivered 155 layette bundles all over the state of MO this year! The ladies have done various workdays throughout the year to put layette bundles together as they were needed.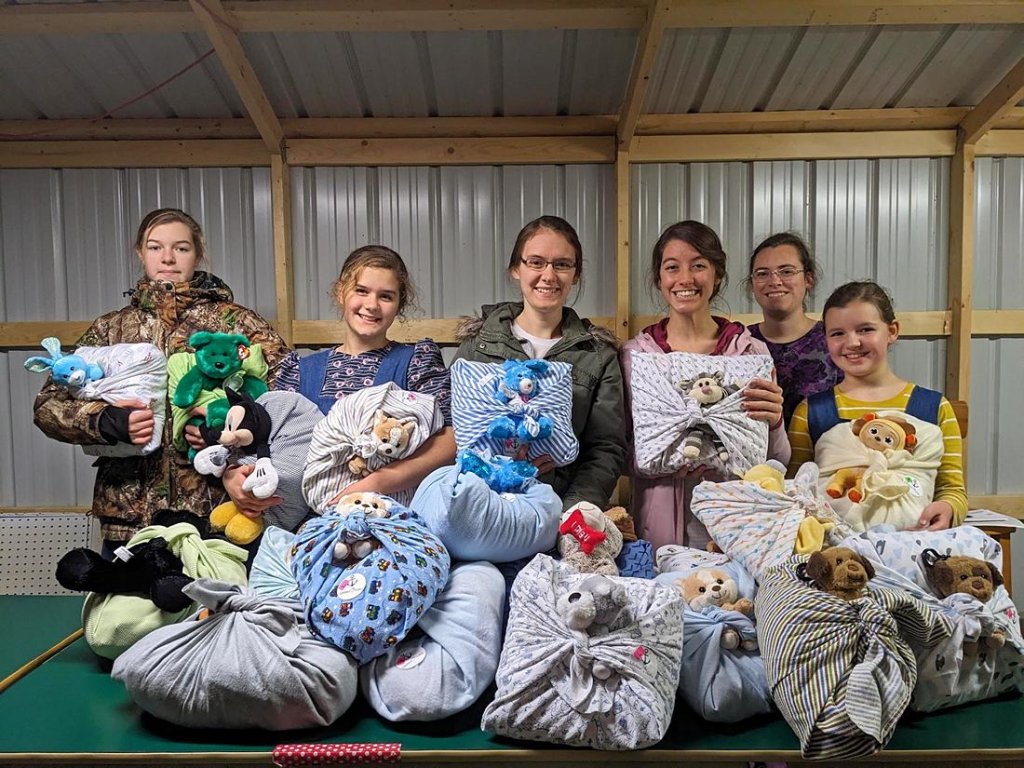 Of course we also carried on with the yearly tradition of making Lifeline Boxes for Operation Christmas Child. Aunt Becky came to visit a few times this year, and was a big help with all sorts of Lifeline Gifts operations! She and Mommy both spent hours in the LLG shed sorting, arranging and packing. Naturally, there were lots of other volunteers as well, especially when we arranged packing days.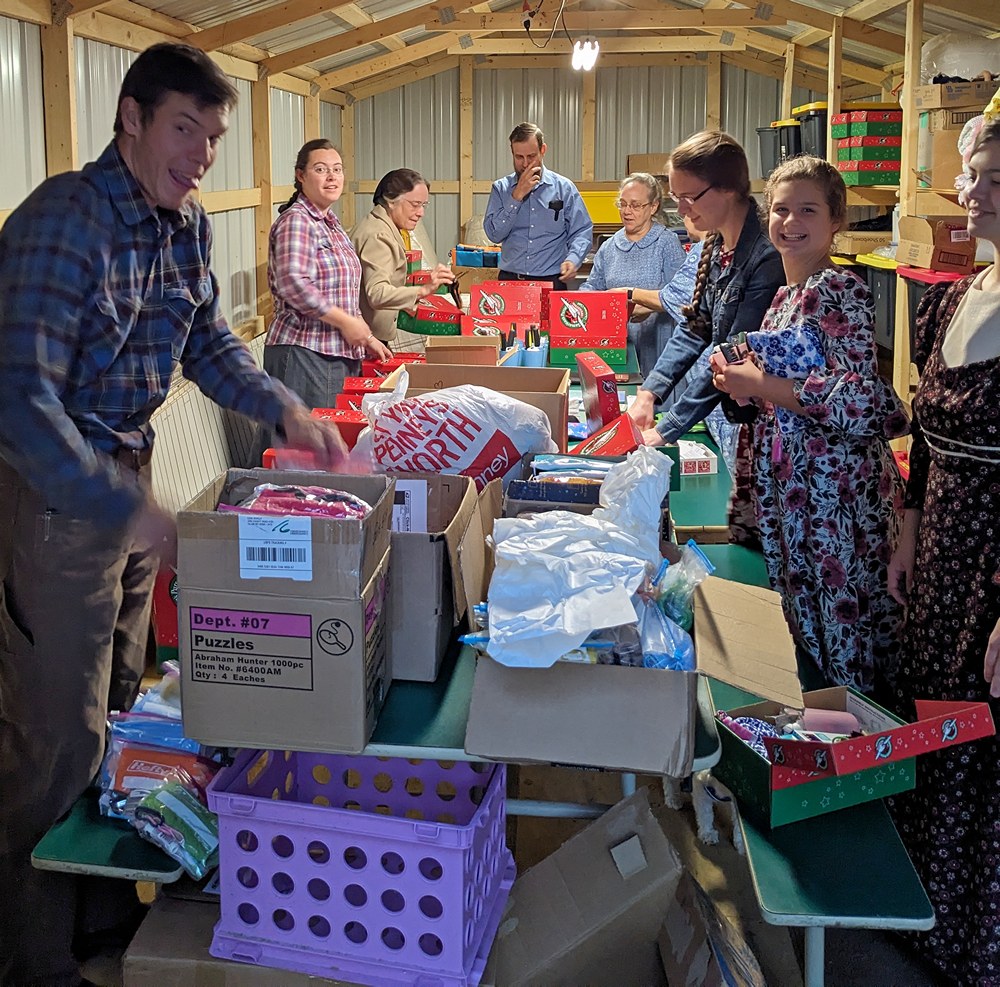 This year we packed and prayed over and delivered 150 boxes to be sent off around the world. In addition, we delivered several large boxfuls of supplies to CAM for distribution as school/care packages.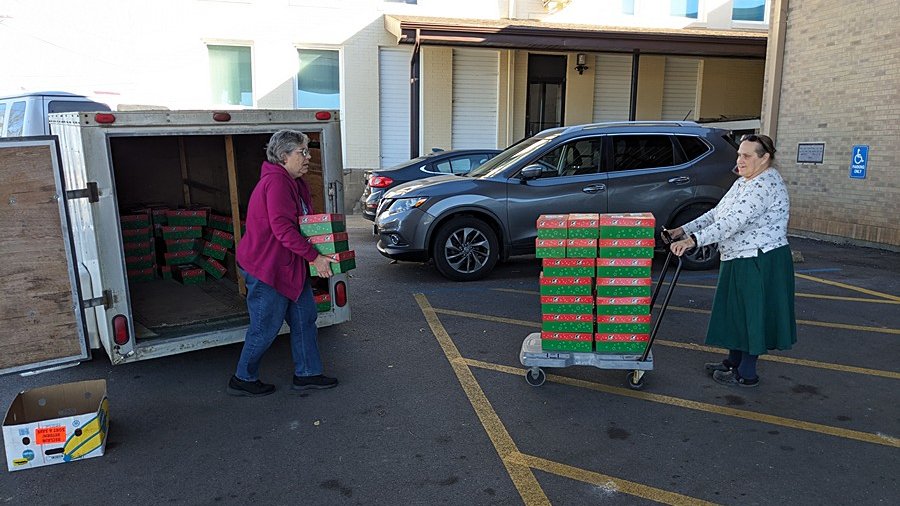 We want to say a big THANK YOU to everyone who has given of their time, funds, supplies, prayers, and every way that you have helped with these projects. Thank the Lord for strength and energy to get it done! Our prayer is that these gifts will be a blessing and show Christ's love to everyone who receives one.