The ladies here with Lifeline Layettes haven't been loafing! Since we last wrote an update, they purchased supplies for (and packed) another 80 layette bundles.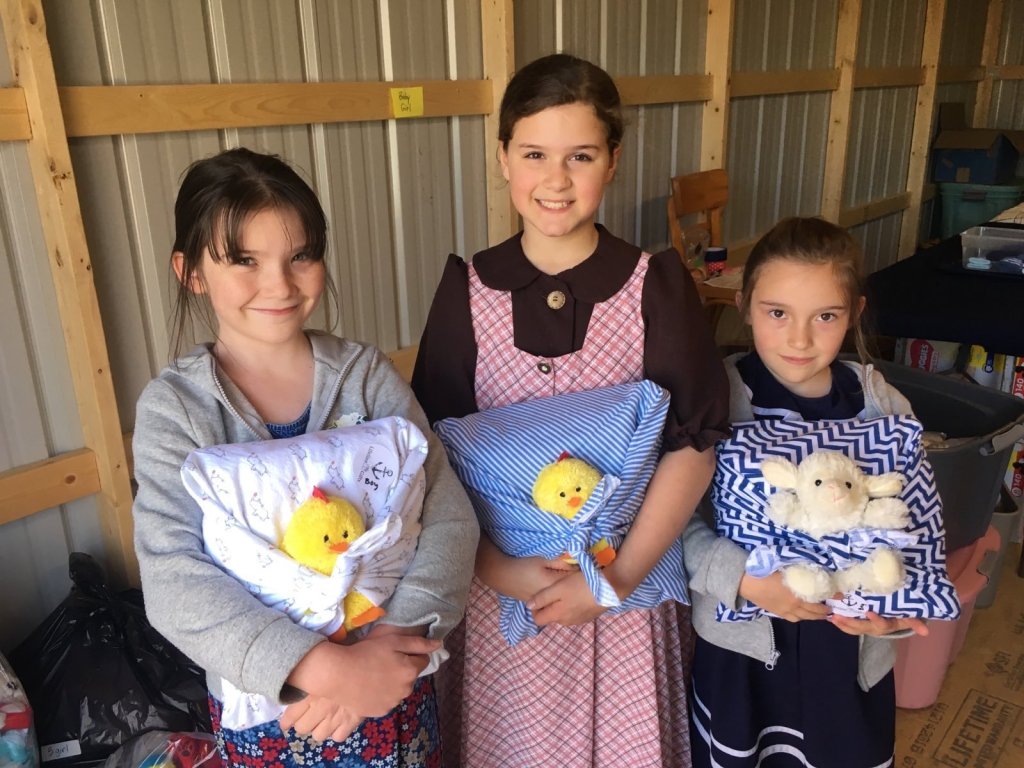 We already had some bundles from a previous packing as well, so we were able to deliver 145 bundles to several different pregnancy centers here in MO in the last 2 weeks or so. Thank the Lord!
Our clients will truly appreciate your layettes, the stuffed animal adds a very special touch to the beautiful layette set. Thank you for the [layettes].
Dad and mom delivered 65 bundles to the Springfield area to various pregnancy care centers. Here are a few photos from those deliveries.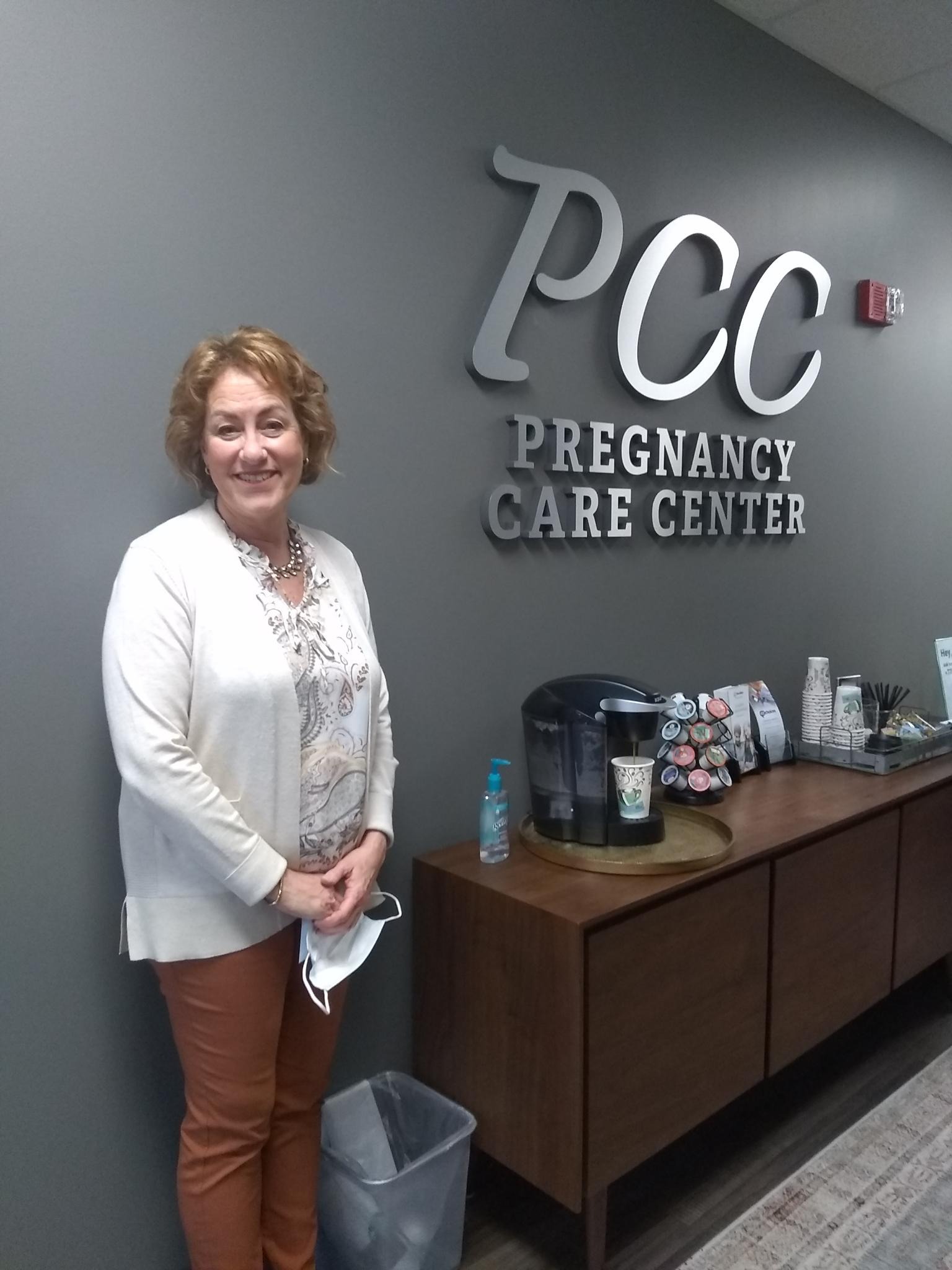 Then a week or so later, David took a trip to St. Louis area, where he delivered another 60 bundles!
Thank you so very much for the layette bundles. They are BEAUTIFUL! We appreciate every second that you put into making them. May God bless each of you and your families. Thank you for what you are doing for the mom's in our center.
Last week Uncle Fain and Aunt Regina delivered the last 20 bundles to Columbia/Jefferson City area!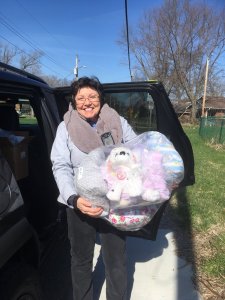 Thank you so very much for these lovely layettes! I love how adorably they are packaged with the little animals sticking out! These mean so very much to us as Coalition Life's pregnancy resource center coaches so many women who could use the love for their babies and themselves! I also am so touched by the details of what you have included–the cozy mom shirt and the handmade baby quilts are just so thoughtful.
Through your generous support, we have received enough donations to start on Round 2 for 2022! We're already making purchases and planning for the next packing day!
All the credit and the praise goes to God, who has given the vision, the funds, the supplies, and the resources to make these layettes available to those who need them.