Sharing Jesus One Gift at a Time
Our Mission
The mission and long-term goal of Lifeline Gifts is to help spread the gospel by giving gifts to needy children and to moms who choose LIFE for their little one. We are Gospel centered and desire each box or bundle to represent Jesus' love to each child and family. We desire each to come to a personal relationship with Jesus Christ. We also want them to know that we love them. Each child's gift contains a New Testament and each mom will receive a full Bible.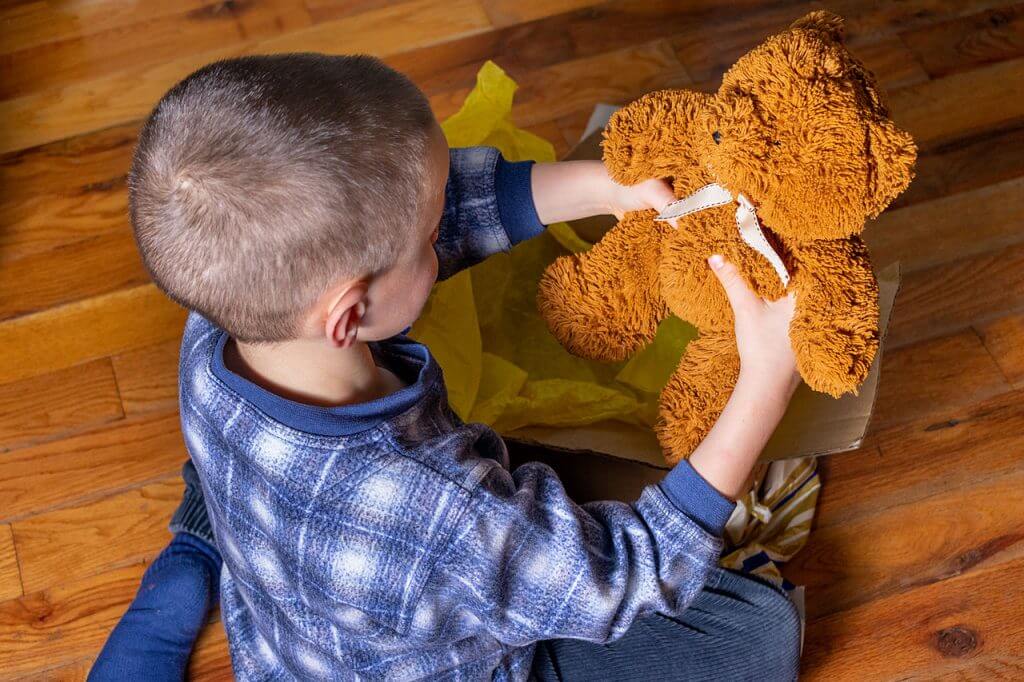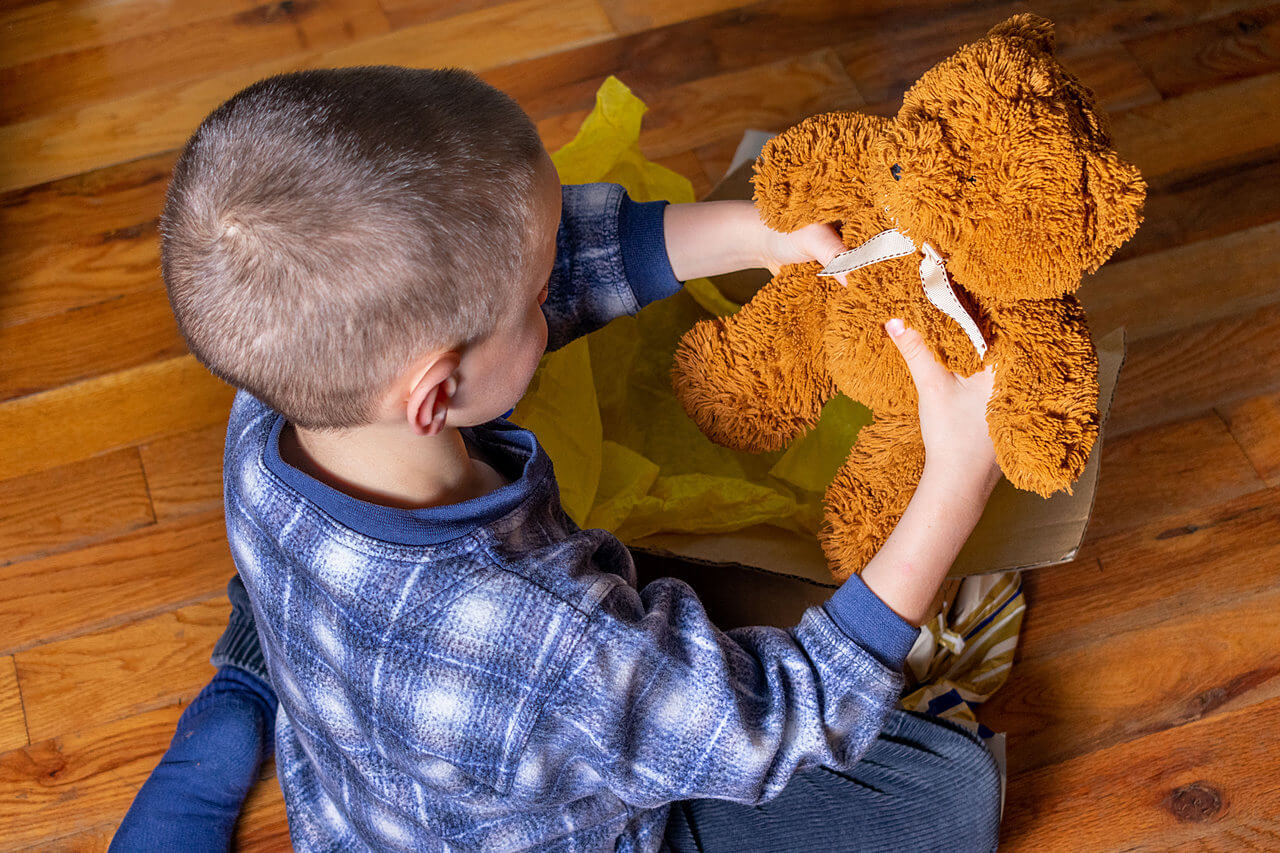 See What We Are All About:
Layettes for newborns
In the fall of 2020, we expanded our vision to include gifts for moms who reconsider abortion and choose LIFE for their little ones. Our goal is to supply a little layette bundle of supplies for the baby as well as a small gift for the mom with a Bible. We have already partnered with a local mission to start implementing this idea, and we sent them 20 bundles. We hope to do even more layette bundles in the future as we receive funding. Visit the update page to find out more and see updates.
Partner With Us!
You can send us a contribution via PayPal.
Thank you for partnering with Lifeline Gifts!
If you want to donate supplies, or send a check, please get in contact with us.